A JUNEX DESIGN AND DEVELOPMENT EXPERIENCE
SIMPLE. REFINED. AN EXPERIENCE
We pride ourselves in the results we produce for our clients. As industry leaders for more than a decade, we consistently deliver websites that integrate cutting edge technology with intuitive designs. Our work is custom-made to compliment the message you send or the product you promote. Contact us today and learn about the kind of value you can expect on your budget.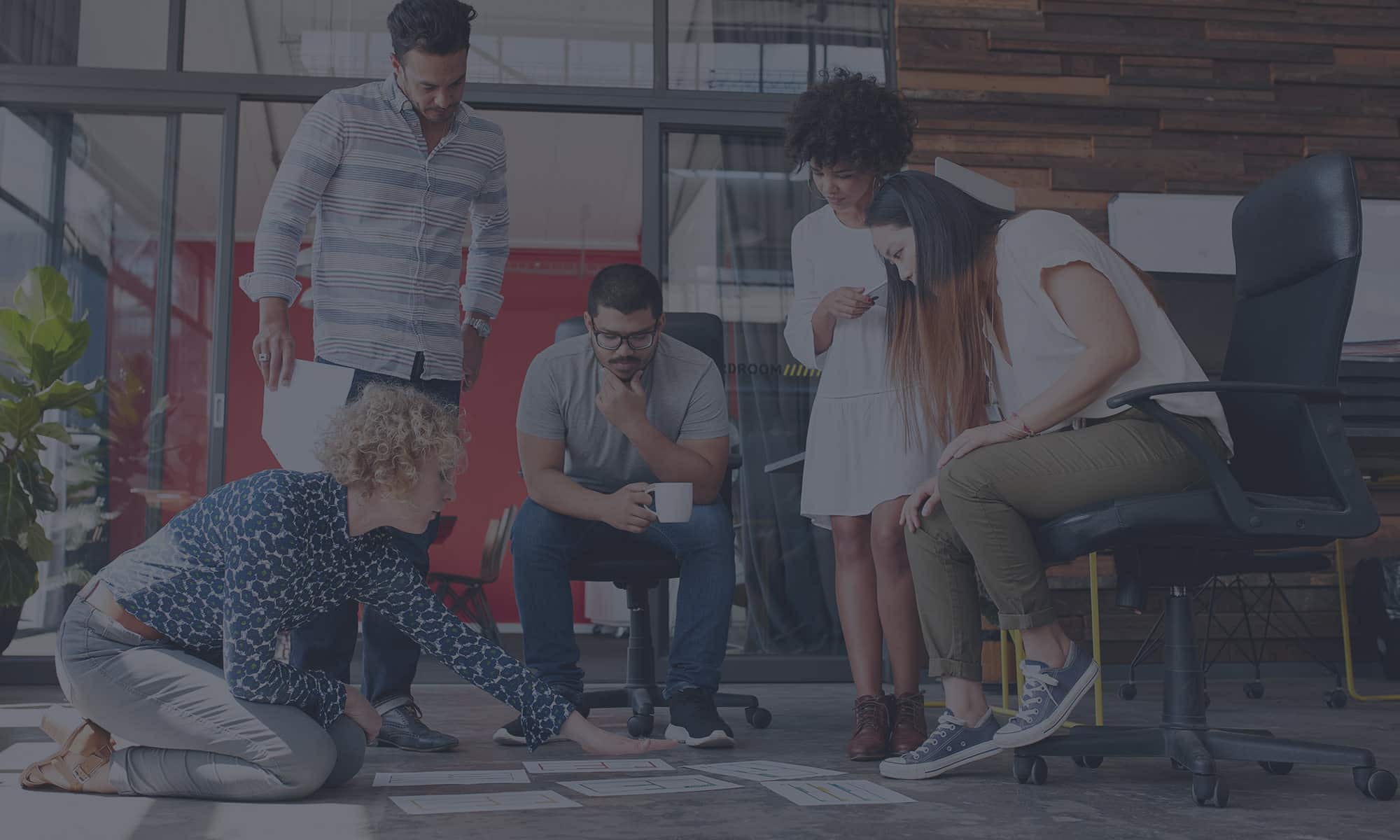 What we do at Junex
Junex Website Development wants to create the best possible online experience for your visitors. By incorporating high-quality photography and videos, we don't just create your web space, we enhance your brands image. Your beautifully designed site will be functional and intuitive, meaning more conversions and higher revenues.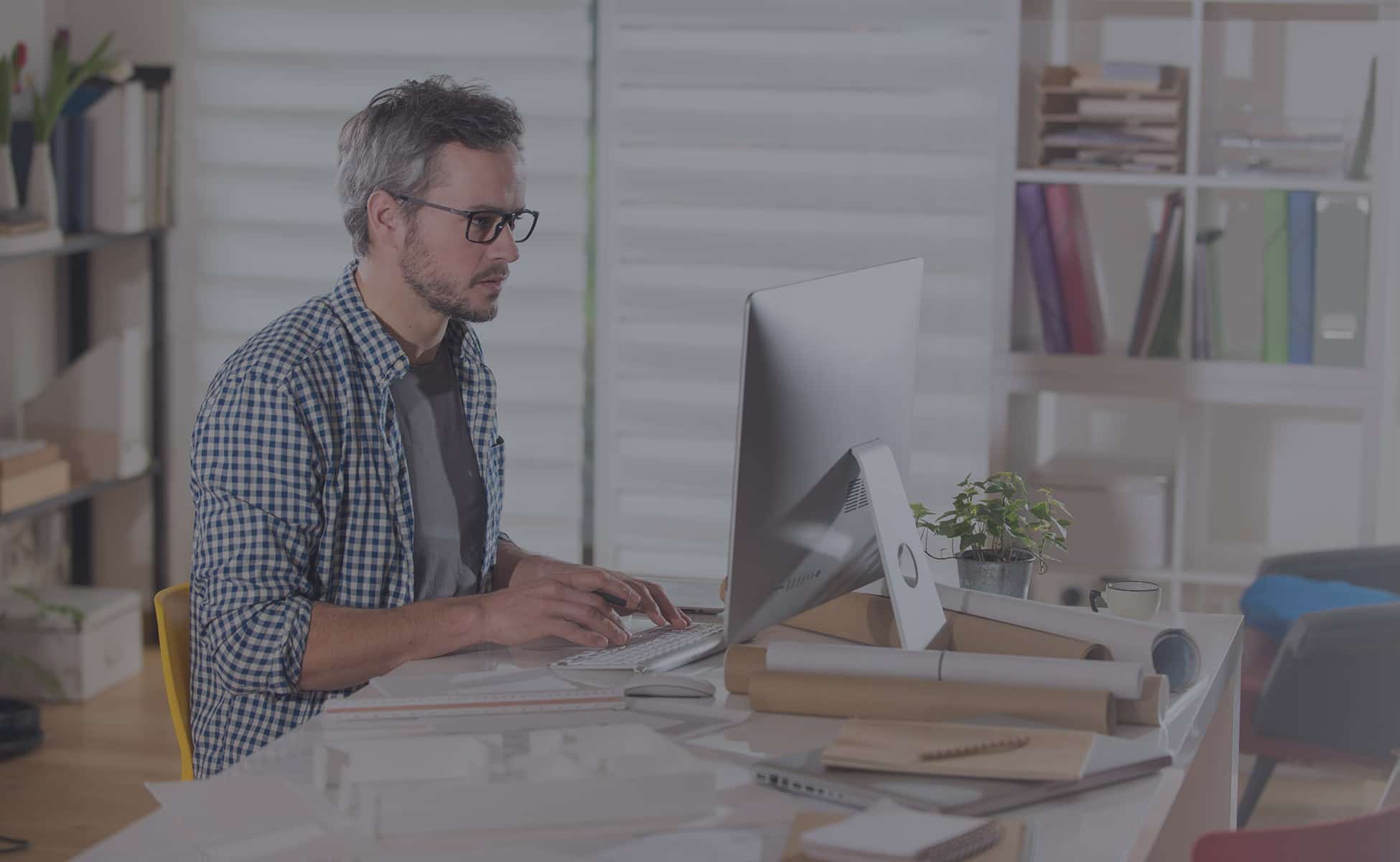 What makes Junex different
We begin each project with one top priority: a quality end-user experience. Aesthetics, form and functionality are major aspects of each website that we make. Because of this, we have created a reputation for creating intuitive websites that engage visitors and drive conversions. This has been achieved by our ability to incorporate industry best practices with current trends.
THE LATEST DEVELOPMENT NEWS
Stay up to date. Subscribe.