A JUNEX PHOTOGRAPHY EXPERIENCE
MODERN. CLEAN. AN EXPERIENCE
Junex is your source for on-site photography, logo & floor plan redraws. Starting at just $1,800
The Junex team has a strong attention to detail; we help you create a professional and memorable brand image. Not only does Junex design a logo for you, we also use video and photography to integrate and compliment the complete website experience.
 We enhance your website photos, making them more attractive, pleasant and fast for online viewing.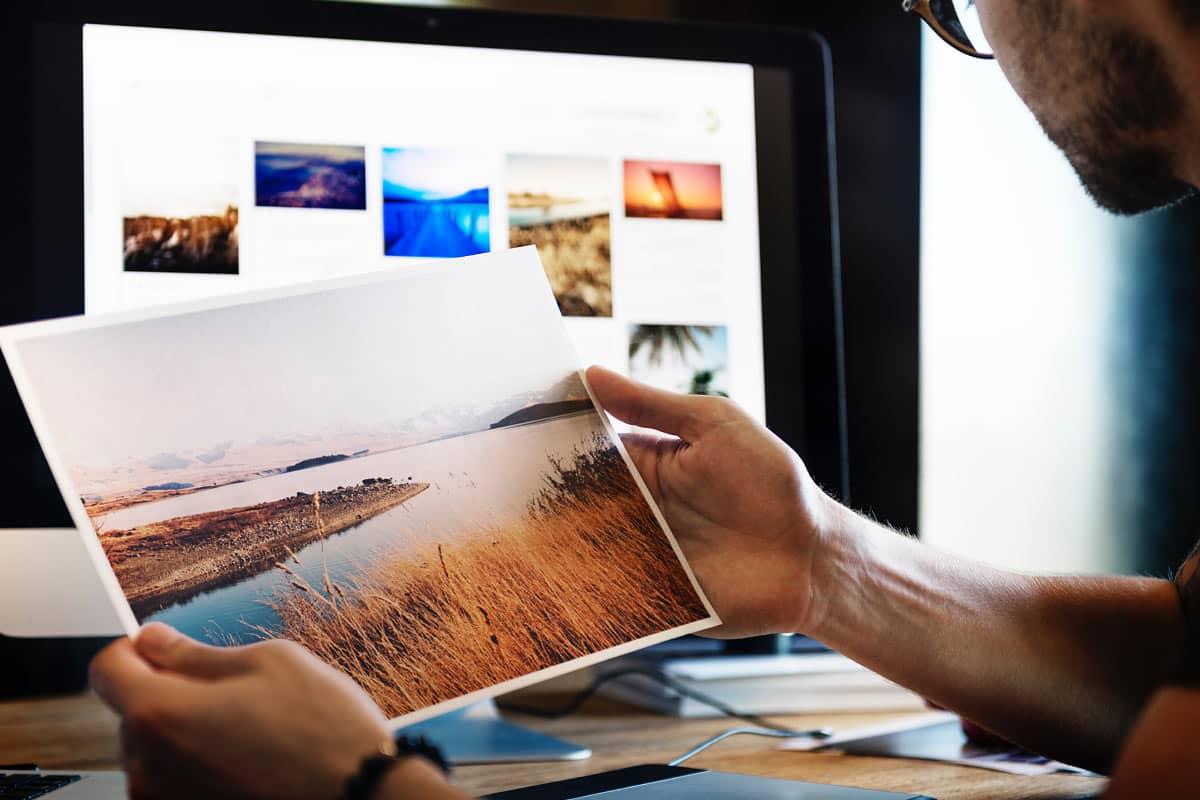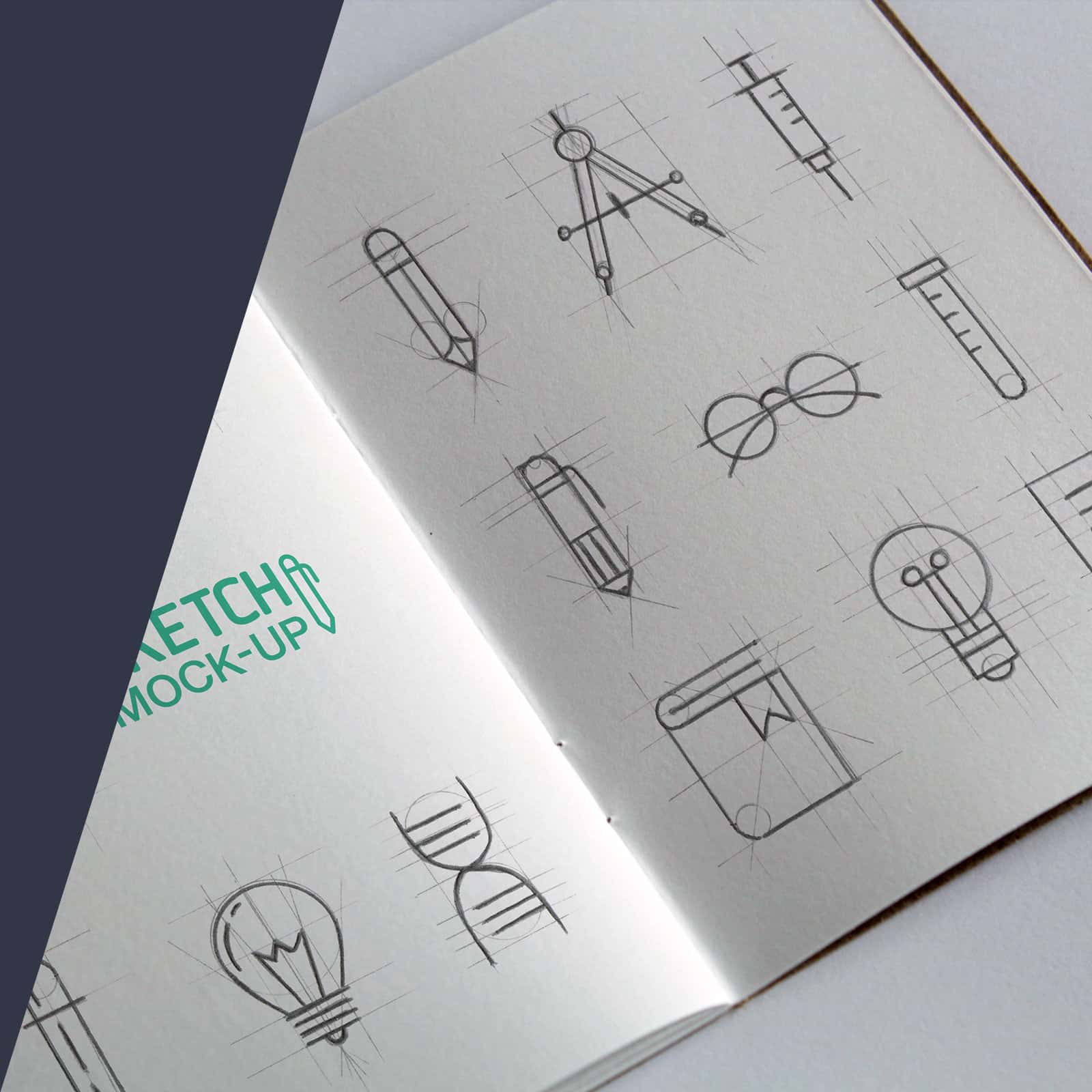 At Junex, we create 2D and 3D floor plan redraws. We custom make graphic materials to perfectly reflect the design, image and message of your product or service. In today's competitive landscape, visual presentations are strongly influencing consumer behaviors. Use Junex to keep your business ahead of the competition.
Stay up to date. Subscribe.