ORGANIC. STRATEGIC. AN EXPERIENCE
Our service offerings are categorized into two packages – the Essential package and the Pro package. These offer local SEO, powered by BrightLocal to tailor-fit campaigns for your specific target market. With the Essential plan, you get one 350-word article per month for your blog, along with a monthly consultation of your target market. We can also help your site rank higher for up to 5 keywords. If you don't think the Essential plan is enough, then Pro Plan will better suit you. You will get either two 350-word articles or one 1000-word article per month for your blog. We also offer competitor analysis and target market consultations. The Pro plan also allows you to target and rank up to 12 keywords.
On top of our $100 set up fee, we will serve as your extended marketing manager. We can help you enhance your online presence, while you focus on running your business. Our team is comprised of experienced and dedicated SEO specialists with advanced knowledge and skills. We are here to propel your business further.
Over 90% of users don't explore past the third page of search results. This makes search engine optimization (SEO) a critical factor in effective website planning and development. SEO simply means fine-tuning a website to increase its ranking. Increased rankings mean more traffic to your website. The leading websites are already employing several SEO techniques in an effort to generate more leads and increase traffic.
Implementing SEO may sound overwhelming for the inexperienced. That's why Junex employs a team of SEO specialists to optimize your site. With Junex Search Engine Optimization, we make your business more visible on the web. We strive to make your business prosper organically so that it ranks higher on search engines. We do this by strengthening your website's authority through our proprietary SEO techniques and backlink management. Most importantly, we create quality content that engages readers and motivates them to stay on your site and purchase your product.
It doesn't matter how great your website looks if nobody can find it. Unless it can be easily found by your target market, the money you spent to upgrade your site could be worthless. So, how do you make your website more useful and easy to find?
The answer is search engine optimization (SEO) and it is a crucial part of your marketing campaign. SEO is one of the many internet marketing tools that can help you increase your visibility and ranking in search engine result pages (SERPs). Because only those that appear on the first page are the ones most visited by users, competition can be fierce to get on the first page. You can also use SEO as a tool to make the automated search engine crawlers better understand your websites content. Essentially, your expensively upgraded website can be invisible if you don't employ SEO best practices to your site.
In-depth and Customized SEO Campaign

Non-spammy SEO Strategy Plan to Strengthen Website's Authority

Continuous Performance Tracking and Improvement

Consistent and Relevant Content Creation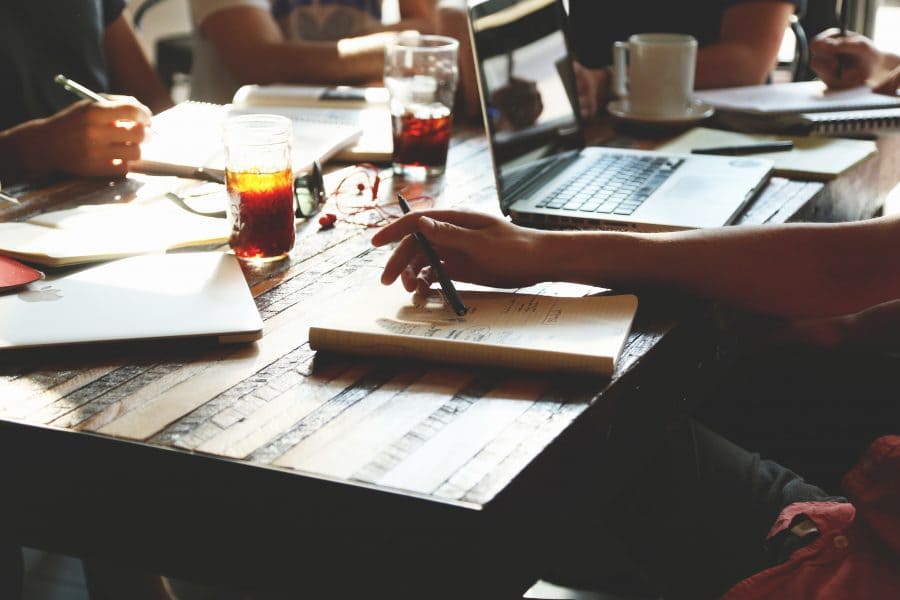 Think of our SEO service offering as your best investment. While we're creating your site, we're also working hard to integrate SEO techniques into your page's structure. Not only are you getting the web space you wanted, but you're also getting a web space that the whole world can see.
With Junex Search Engine Optimization, we make sure your page exists on local listings by leveraging BrightLocal. We do this by strengthening your website's authority through complex SEO techniques, back linking, keyword tracking, and landing pages. We first begin by knowing you and understanding your business comprehensively. After conducting a thorough research of your brand and internalizing the goals you have in mind, we provide you with a unique, tailor-made SEO campaign strategy. After the campaign is launched, we will continue to work with you and track the campaigns performance. Not just that, but we will use our statistics to further improve the campaign and its effectiveness. We make sure your business grows organically by creating quality content that will engage visitors and motivate them to stay on your website.
Stay up to date. Subscribe.