A Junex SEED Page Experience
START-UP. CAPTIVATING. AN EXPERIENCE
The Junex Apartment SEED Page is the ultimate start-up plan. For just $300, you get everything you need to make your website more visible online. You can start implementing your marketing plan today, even if your apartment community is still under construction. With our Lead Capture management service, you can use your parked site to capture the information of visitors, turning them into potential customers. Then work on capturing their curiosity and converting sales with our Lead Nurturing email drip campaign.
The Apartment Seed Package also includes the option to block out your target domain from being used by other competitors who may attempt to resell it to you at a higher price. Instead of leaving your website parked, Junex will develop a fully-functional staging page, which will serve as a facade while your website is still under development.
WHY CHOOSE JUNEX SEED PAGE
Compelling Lead Capture Management

Target-specific Lead Nurturing Campaign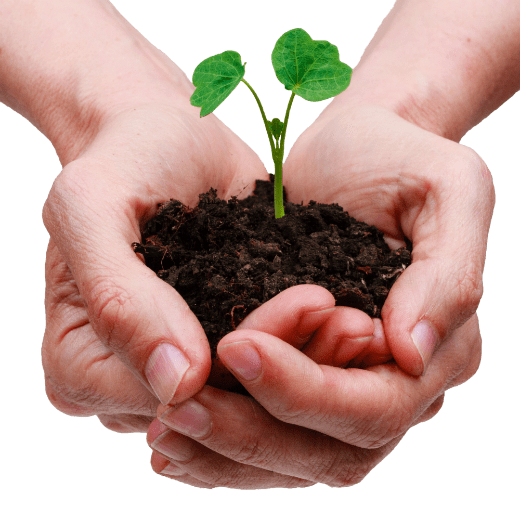 Affordable Marketing Start-up Strategy
Want to be noticed while your new apartment community is still under construction? Do you have a tight marketing budget while your apartment project is still in progress? Have you been wanting to capture lead info and email addresses before your property management operating system (Yardi, MRI, Realpage) is even operational?
Then this is the plan for you. A Junex Apartment Seed Page is the ultimate start-up plan for your next apartment project. We have everything you need to build a more visible online presence and begin converting visitors into customers.
Stay up to date. Subscribe.