A Junex Paid Advertising Management Experience
FAST. COST-EFFECTIVE. AN EXPERIENCE
We work hard to manage and strategically improve your ads, giving you more time to focus on building your business and connecting with clients. Not only does our team track campaign performance with regular and thorough reporting, but we also use data and analytics to improve your campaign and reach your goals.
Junex Paid Advertising Management Business service comes in two packages: The Essential plan, for your most basic needs & the Pro plan for advanced results. These distinct packages are categorized based on the budget you have set for your Google and Facebook Advertising campaign.
The Pro plan is best for those spending $500 or more on their ad campaign. This package includes 2 Google-approved pop ups and A/B testing for lead capture; like the Essential Plan, the Pro Plan also includes email support.
Paid advertising has become an increasingly popular tool for businesses looking to strengthen and enhance their online presence. It's rise in popularity is due in part to its cost-effective characteristic – making it one of the most profitable internet marketing tools ever.
How does paid advertising work? It's simple. You purchase an advertisement spot for your business through a platform like Google AdWords. Google will then post your ads at the top and right hand side of organic search listings. Unlike newspaper ads, which are expensive and limited in reach – using a platform like Google AdWords is the most cost-effective option to reach the most amount of people. You are only charged when somebody clicks on your advertisement.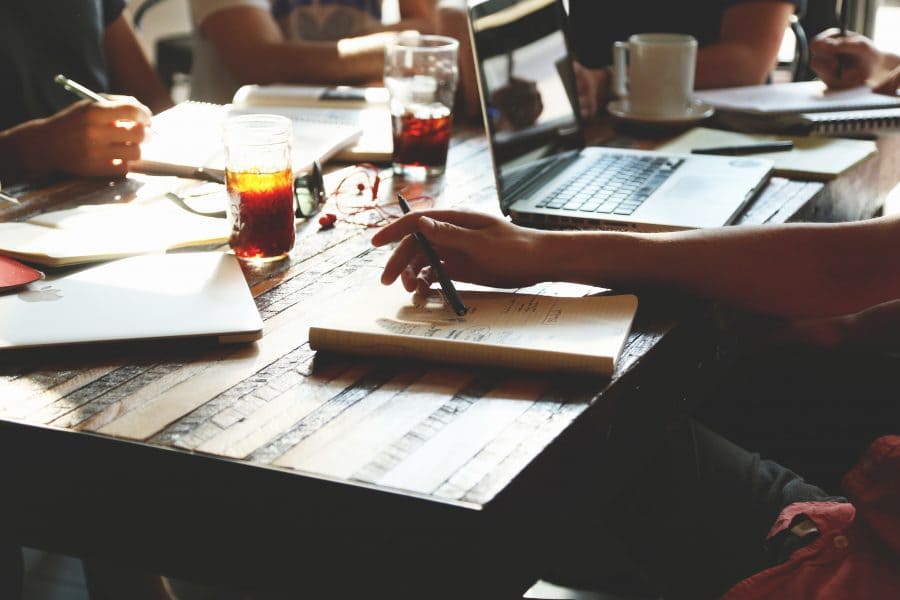 HOW PAID ADVERTISING HELPS
The main objective of paid advertisements, as a marketing tool, has always been to send targeted traffic to your website. The innovation of technology and the internet has caused a disruption in the industry. Advertising has essentially gone paperless, migrating to the digital world and creating an increasingly competitive market. Unfortunately, even the most complex SEO strategies won't help your website rank. This is due to intense and densely-targeted keyword competition.
That's why Junex Paid Advertising is here to help you. We make sure that you get past all those search results and show up at the top and right-hand side of organic search listings. Sure, finding the right targeted keywords for your business sounds simple, but it's a lot more difficult than you think and requires an experienced team with a proven track record of success.
WHY CHOOSE JUNEX PAID ADVERTISING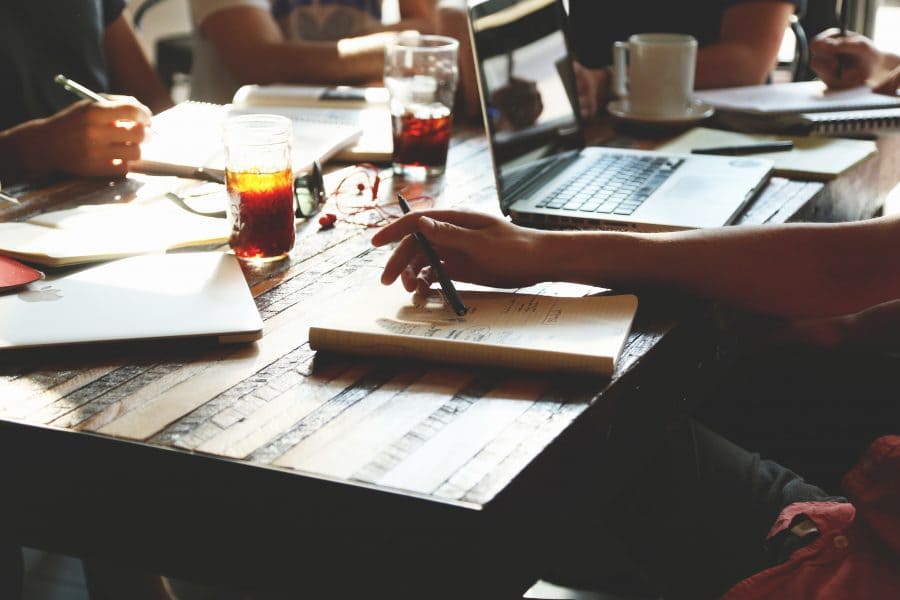 We believe that visibility and connectivity are two of the most important aspects for business growth, so we work hard to create a paid advertising campaign that's perfect for your apartment community. Junex Apartment Paid Advertising puts your business in front of more customers, through popular platforms like Google and Facebook. This service specializes in paid traffic management, helping you generate quality leads faster and more efficiently than ever before.
Business-fit Advertising Campaign

Fast and Good Quality Lead Generation

Goal-specific and Cost-effective Paid Traffic Management
Stay up to date. Subscribe.